Price Increase Notice
Dear valued clients:
Roxy's Barbershop would like to express our gratitude for your continued support and loyalty. Its because of clients like you that we've been able to grow our business and provide exceptional service.
Beginning on Dec 1st 2023 the price of the services will increase by 10%. Existing and new appointments from that date forward will reflect the new pricing.
The increase is necessary in order to cover the increased cost of products and other business expenses, and to continue investing in our employees and equipment. We're confident that this price increase will enable Roxy's Barbershop to maintain the high standards you've come to expect and provide even greater value going forward.
We appreciate your understanding and support. If you have any questions or feedback please don't hesitate to contact us!
Love, Roxy's Barbershop.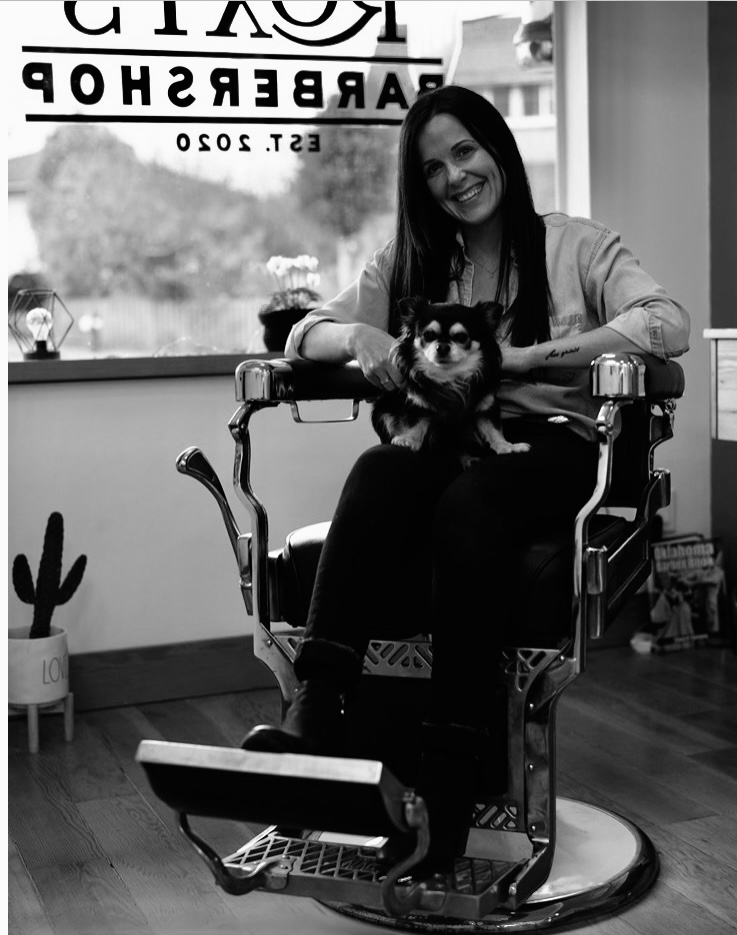 Roxanne the Barber has been at this for a long time. She's attained her experience while working at Shelbourne Barbers for over a decade. She'd like to welcome you to experience a fresh haircut at her brand new, classy shop.
---

Haircuts
The Buzz – $18 – $24
One guard all-around or faded
The Standard – $40
Fresh cut style and go
The Junior (kids under 10) – $34
Fresh cut style and go with a Hot wheel and a treat
The Vintage (senior 65+) – $34
Fresh cut style and go
The Gentlemen – $50
Fresh cut style and beard trim
Beard Trim – $18 – $24
Shaping & clipper/foil shaves
Shampoo – $4
Hair wash and massage
Taxes included
Everything feels better after a haircut
---

Book Now
Ready to experience the awesomeness for yourself? Book your appointment below. Be sure to check out our Covid-19 protocols first though.
Limited walk-in spots available. Buzz Cuts No appointment necessary just walk-in. Be sure to request any added services upon your appointment or call to inquire.
---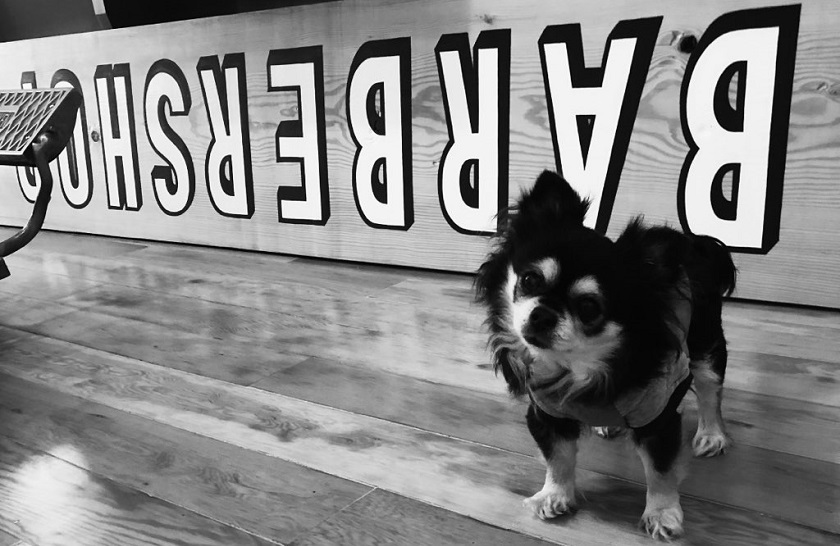 Contact
We're located at 3011 Gosworth Rd, Victoria, BC.
You can reach us by phone at (250) 598-7771
---
Hours
Tuesday to Friday 10AM-5:30
Saturday 9AM-4PM
Sunday Monday-Closed
---

Reviews
Roxy is friendly, professional, and has great attention to detail. She was able to fit me in between her scheduled appointments, and gave me the best haircut I've ever had. Her prices are slightly higher than the cheapest in town, but they are still very reasonable. I will definitely be back!

Brett Goss

---
COVID-19 Precautions
Hello Friends,
To keep our clients safe and healthy and help halt the spread of COVID 19 we have initiated some new safety standards to protect yourself and the Barber.
Thank you for your cooperation.
Please come with freshly washed hair.
Mask are now optional.
Please sanitize your hands with the hand sanitizer on table.
Please be certain you have no signs of any illness! Feeling good come on in.
Please book ahead/walk-ins please check in.
To maintain the social distance protocol, we can only have up to 6 customers in the shop at one time.
Stay Handsome,
Love Roxy